Because Autumn shouldn't be all doom and gloom, here are some of best colour palettes by Design Seeds to warm up your home this fall.
You'd be wise to pick this palette with its yellow ochre and frosty greys, aptly named Wise Tones – yes please.
Blueberry, this ones good enough to eat and you can't get more on trend than cobalt blue, ummm and vanilla.
Yellow and green Husked Hues let us hang on to the last bit of summer, the harvest.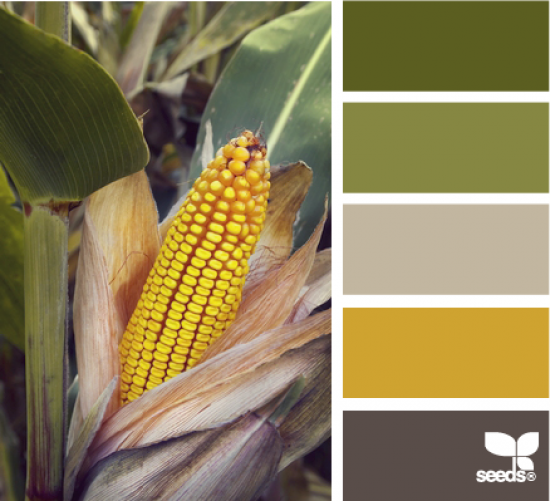 Sugar and spice and all things nice. It's getting chilly so spice up your interior with the Color Spice palette and if you prefer a milder taste cool it down with the dusky blue.