Normally, you'd expect a tradesman's emergency jobs to be pretty similar. Sure, every house will be different but if you're a trained electrician, you'll be greeted with an electrical problem, right? Well not always!
Our research, conducted with over 1,100 of our tradesmen, has revealed that at least once a month, 37% of tradesmen are called out to those emergencies-that-just-aren't-emergencies. For some, a faulty appliance causes a headache until it becomes clear that a quick flick of the switch to the ON position is all that's needed… So no electrical problem in sight eeek! For others, changing a light bulb is a major crisis that needs a quick solution. Maybe all 8% of homeowners had dates lined up for that evening and didn't have a chair to hand to reach the ceiling?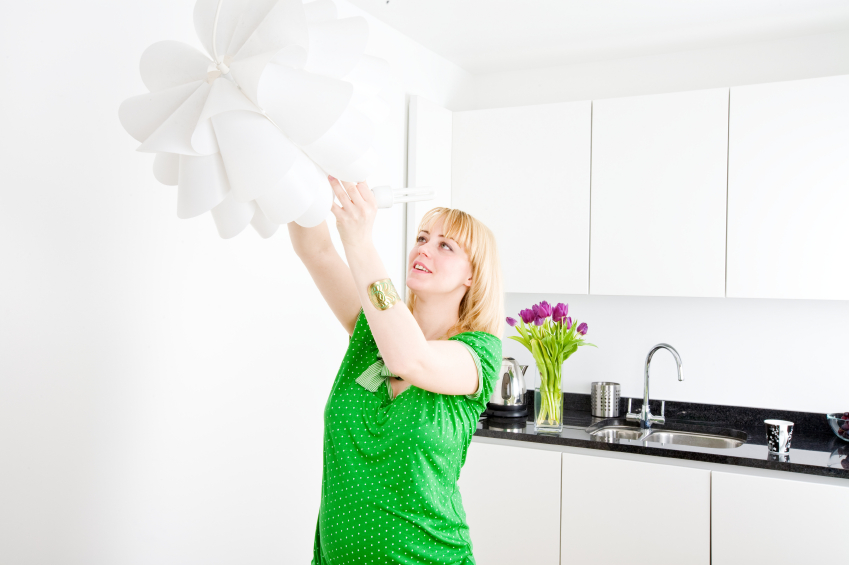 Perhaps unsurprisingly, meetings with relatives triggered some of the most humorous jobs for our tradesmen. A last minute visit from a relative caused panic over an unwanted picture that had never been hung, while two children needed their house urgently redecorated after a party while their parents were away. Smart thinking but where the money was going to come from, I'm not sure! I just hope they weren't intending to use mum and dad's credit card too!
And I'd love to know how it all panned out for that matter…
After looking over the results, I can't help but wonder if we really know what counts as an emergency. A washing machine flooding all over a kitchen floor, yellow stains around a gas appliance pointing towards a carbon monoxide issue, burst pipes… they definitely all require emergency call outs. But a trapped animal underneath a floorboard – not so much, no matter how much you love old Fluffy.
I wonder how many of us have requested an emergency callout for something that turned out to be a minor issue? Only 3% of homeowners admitted it in our research but maybe we're all just too embarrassed…
If you require a tradesman to resolve a problem in your home, post your job and remember to give as much detail as possible in the description, so that our tradesmen can give you a fair quote for their services. Or alternatively, if you're a tradesman or homeowner with an emergency-that-wasn't-an-emergency tale to tell, get in touch via Facebook or Twitter! We love a good chat!