If you follow us on Twitter, you'll know that we were at the PHEX+ trade show last week, which took place in the majestic setting of London's Alexandra Palace.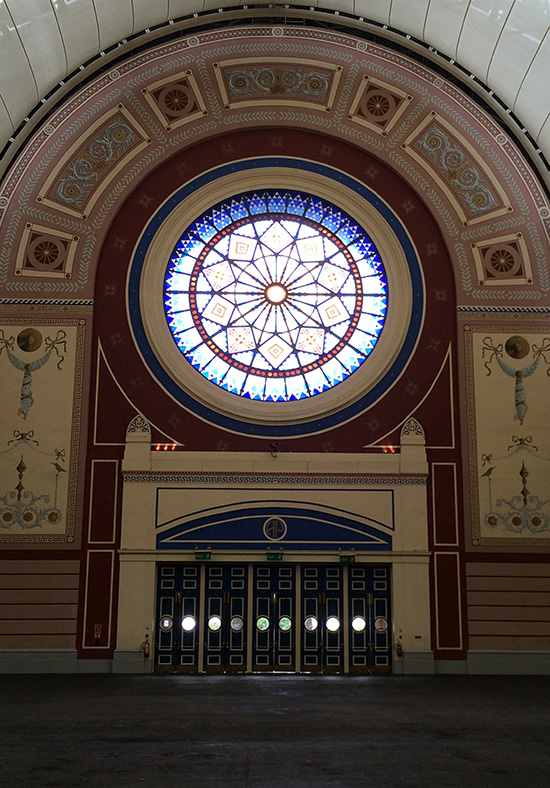 We joined 94 other exhibitors at the two day event, which showcased a range of domestic and commercial plumbing, heating and ventilation solutions, as well as a full schedule of informative talks from industry leaders – like us!
With over 2,000 visitors over the course of two days, the show was a hub of activity, with live demos, talks and giveaways taking place.
Aleks Kaczmarek, Head of Partnerships at Rated People, said "PHEX+ was a great setting in which to promote Rated People to new businesses but also to meet many of our current members and talk about their experience with Rated People".
Coinciding with the PHEX+ show, Tim Roe, our Customer Officer, hosted a lunch with seven of our longest standing loyal customers, to discuss some of the changes on the horizon to improve lead quality and how tradespeople can interact with the site. Speaking about the lunch, Tim said: "Talking with our Tradespeople is critical to understanding what we're doing well and where we can improve. I'm acutely aware that Tradespeople drive Rated People. Doing a better job for them is my job".
Were you at the PHEX+ show? Leave a comment below!