The key to successfully renovating a house lies in project management. Our tips will make sure that you go about your project the right way.
1. Plan for good design
Planning is the success behind any good project although very few people want to invest the time and effort in it. Don't be one of them. Don't get trapped in the false economy of apparent saved time. Without good planning, your project can easily snowball. If you decide what materials you want to use before you start, it'll save you time and money further down the line. If you start changing your mind too much mid-build, your builder would have every right to charge you more as it's not the job he/she set out to do.
2. Communicate with your builder
Communicate with your builder as often as you see fit to keep the work on track. No matter how good somebody is, he/she will perform better knowing you're keeping an eye on their progress. Of course, don't go overboard and stop the builder doing the job either. A daily phone call, or perhaps every two days, would be fine. The friendlier you are with them, the more interested they'll be in your project – whether it's big or small.
3. Be fully informed before you hire
Check the credibility of your tradesman as going for the cheapest quote will not necessarily mean that you get the best result. Before you hire them, consider their quote alongside their references and customer recommendations. If you'd like further proof of their skills, ask to talk to their past customers or see their past work.
4. Measure twice, cut once
Make sure that you get the right amount of materials by measuring everything accurately according to well thought out plans. Ordering in more at a later stage is costly and you may have to get them from a different batch which will affect the finish and will delay your project.
You also need to be careful of ordering too much as it's wasteful. Always ask your suppliers to help you with the quantities you need and allow for a little extra just in case.
5. Finance the project shrewdly
Shop around for personal loans or, if you can afford larger mortgage repayments and can justify doing so in terms of the return, release some of the equity in your home. The limiting factor to this is having sufficient income and enough value in your home to offer as security to meet your lender's requirements.
For larger projects, it's worth establishing a credit account with a builder's merchant. Don't forget to look into VAT savings as well. Also, on a simple level, think about what you're paying for the materials that you buy. Shop around to get the best deals and don't be afraid to negotiate.
6. Go for standard sizes
It's not always possible but if you can, plan around standard sizes to make the job simpler. This will give you more leverage in negotiating prices. You'll find that most manufacturers will have a product in their range that will fit saving you time, money and hassle. It's worth doing that bit of extra research to find out.
7. Stage the project
If you can't pay for everything in one go, stage your project – for example you could maybe buy the entire exterior of an extension and do part of the interior. Make sure that you do all the services before cosmetic work i.e., electrics and plumbing before plastering and painting.
8. Don't compromise on the basics
Focus on your pipework, upgrading an old boiler system, sorting damp and rewiring – the foundations – before you attempt a larger project like a loft conversion. They can be expensive but it'll cost you more long term if an underlying problem ends up ruining newer work.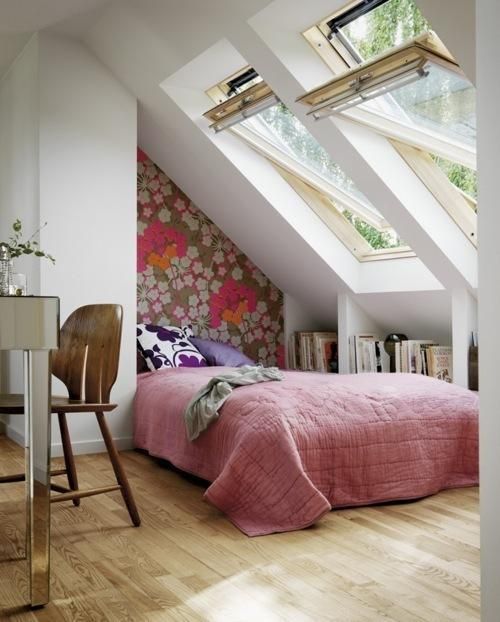 9. Go back to brick
If you're looking to renovate an old place which has been empty for some time, it may be worth completely gutting the place and starting from afresh. For damp especially, there is no better way to solve it than to go back to brick and cure the whole problem.
10. Have a snagging list
Draw up a snagging list which lists anything that you feel hasn't been properly completed around two weeks before the project is finished. Make sure that this includes a 5% holdback fee. This will give your tradesperson time to correct any flaws before you part with the full sum of money.
Ready to discuss your house renovation plans with a builder? Find a qualified and vetted builder with Rated People to help you unlock extra space in your home.