According to a survey by IronmongeryDirect, tradespeople think that they're more tech savvy than office workers.
500 mobile tradespeople and 500 non-mobile workers were surveyed to find out about the benefits of mobile working (by that we mean working on the go) and how it impacts their everyday work. It turns out that 64% of tradespeople consider themselves to be technologically advanced. On the other hand, surprisingly, only 35% of non-mobile employees feel the same way about themselves.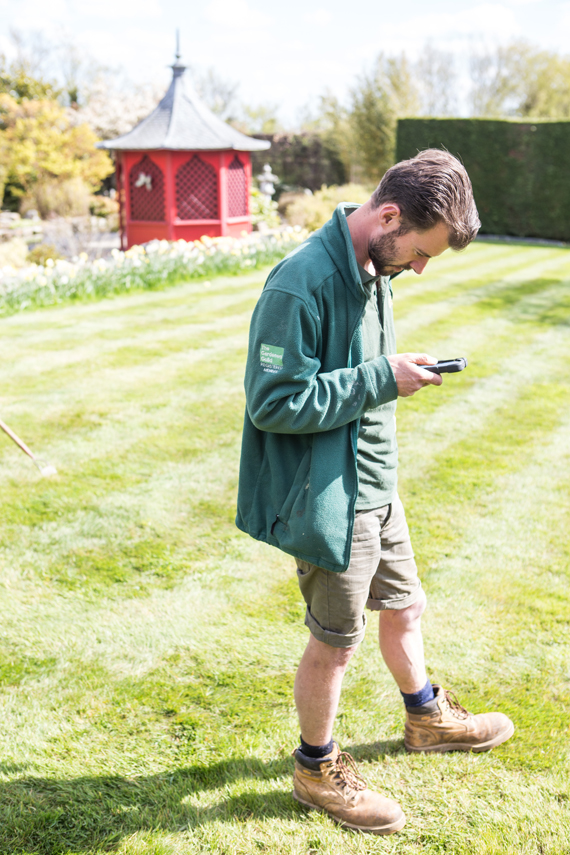 The majority of tradespeople (85%) believe technology has improved their working life. But again, that percentage is a lot lower for non-mobile workers (67%), who commonly worked in an office. Office workers often use laptops (57%) and mobile phones (46%). However, more tradespeople are using smartphones (69%), whilst also using laptops (34%) and tablets (33%).
Why tradespeople are embracing technology
The results makes sense to us, seeing as the nature of your job involves communicating with homeowners while you're away from home. It's also the reason why we introduced our Trades app for Android and iOS. Our Trades app makes it easier to find work on the go and contact a homeowner about their specific job. For us, it's yet more evidence that the stereotypical image of a tradesperson shunning technology and just turning up to do a manual job is far from the truth. What we're actually seeing is a large number of tradespeople embracing technology. In particular, tradespeople are using mobile technology to carry out their jobs more efficiently.
Wayne Lysaght-Mason, Managing Director at Ironmongery Direct agrees, commenting: "From our research, it appears the construction sector is ahead of the curve compared to other industries when it comes to embracing mobile technology. This is because the nature of the job requires them to work out in the field, whereas the non-mobile working sector tends to be much more office-based".
Best of all, there's appetite for this to continue. The survey found that just over a quarter of tradespeople would most want to adopt tablets (26%). In addition, a quarter would like their business to use mobile forms to replace paper ones (25%). Non-mobile workers were on the same page, with 48% wanting their company to invest in tablets to improve productivity.
Do you think of yourself as a bit of a techie? Comment below and let us know what technology you use during a day's work and whether you've seen a benefit!