When a deal collapses and you lose a home you thought was yours it can be pretty tough. I know, it's happened to me personally and professionally. You should bear in mind that no matter how organised or professional you have been, in some cases it simply doesn't work out. It's therefore important to remember that the deal isn't done until the deal's done.
My advice if you're ever in this situation is to pick yourself up, dust yourself off and try again while your contacts are still hot. You'll know what you want and how much it costs in the property market at that point in time – this is not the time to lose momentum. If you've been gazumped it can be pretty hard to accept, which is why you should never crack open that champers until contracts have been exchanged.
If you have lost your dream home remember it's not 'sold' until contracts have been exchanged. As you'll be all too aware this is a long process and it can go wrong, so be patient. Stay in touch with the agent while looking for other property and your luck might take a turn for the better and the property be yours after all.
The vanishing vendor is one of the most frustrating problems that you can encounter during your property search – where they decide to walk away from the whole deal. This happens more often in the common property market where the amount of property for sale is very limited and the seller isn't able to find another home.
A good agent will be able to advise whether you're wasting your time continuing to pursue the property, but I'd generally recommend that you walk away with your dignity. Best case scenario, once the seller sees how easily you've moved on with your property search they may just change their mind. Even if this isn't the case at least your search is back on track.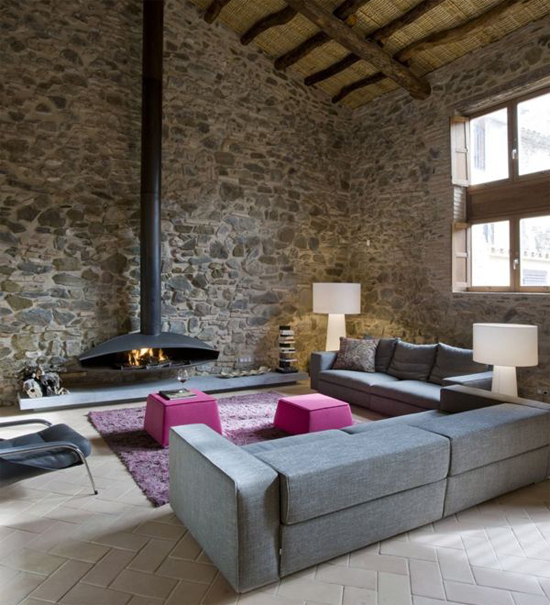 Don't play the blame game. It's easy when you're emotional to blame whomever's in the firing line, don't ever reply in writing when you're angry. Instead look at what's gone wrong (if anything) and try to prevent it from happening again next time.
Here's my checklist to follow if you do lose a property:
1. Follow up with the agent in case the property comes back on the market.
2. Keep in touch with estate agents on a regular basis to ensure they know you're serious about finding another property.
3. Expand your search area and re-address your list of requirements.
Stay positive and you will find something that helps you move your property search forward. One day there's a good chance that you'll look back and say "I'm glad we didn't get that house" because you'll make whichever house you do eventually buy your home.