The chaos of the Christmas holidays is sure to leave behind a trail of clutter: unwanted Christmas presents and cupboards bursting to the brim! As many people intend to start the New Year with a clear head, it may be a good idea to start with a clean and organised house too – start as you mean to go on.
Declutter your home with this simple rule: get one, chuck two. For every gift you received this Christmas, throw away 2 unnecessary equivalents. By doing this you won't just end up with space for your new things. You'll also create extra space, which you can either fill up again over the year and then repeat the process to maintain equilibrium, or start the year with good intentions of staying clutter free.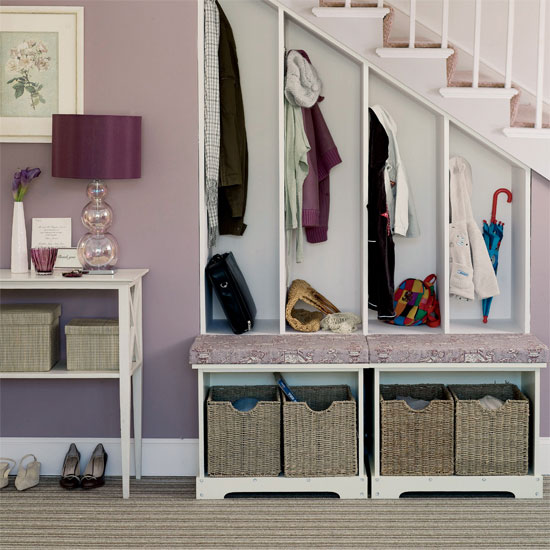 If de-cluttering is too painful and you don't view those two equivalents as 'unnecessary', but necessary back-ups, then more storage is your holy grail of clutter-free living or at least the appearance of clutter-free living.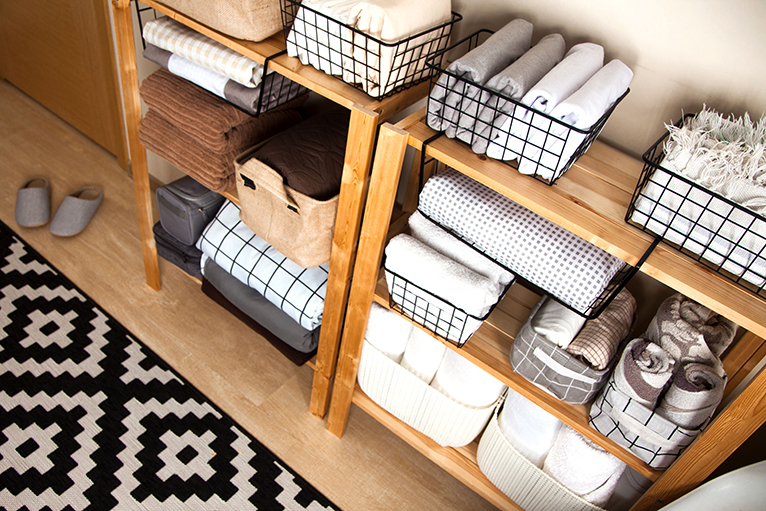 Our living spaces are getting smaller, but our possessions are ever increasing and with the time-poor lifestyles many of us lead, staying clutter free is not easy. Begin by assessing your space, are there areas that are not being maximised, under the stairs for instance or even as simple as under the bed.
Built in storage is more space efficient than free standing units, however made to measure isn't the only solution, many standard units can be altered by a carpenter to fit your exact needs at half the cost.
Thinking of installing some shelves? Find a qualified, vetted and recommended carpenter by posting your job on Rated People.
The top under-utilised spaces that can be converted in to a storage haven (somewhere to hide your clutter) are: under the stairs, bath and bed, underneath kitchen cabinets, and in between stud walls. Stud walls are often hollow, a carpenter can create a cupboard with MDF doors instead of the usually plaster board finish – the perfect secret cupboard.
Whatever your storage needs, we have quality, local tradesmen who can help you declutter your home. Whether it's by installing shelves, or hiding things away in bespoke built in units, find a carpenter near you by posting your job on Rated People for free.
---