Coronavirus, or COVID-19, has changed the way we shop. With physical shops closed for a number of weeks, a large number of people have turned to online shopping for everything from food deliveries to, at times, DIY supplies. This has made the past few months extra challenging for UK businesses that didn't already have a strong online presence. After all, all businesses need to be where their customers are. It's important that companies of all sizes build digital marketing into their strategies to attract customers, both new and old.
Here are our top digital marketing tasks that you should do now to help your business thrive.
1. Manage your online reputation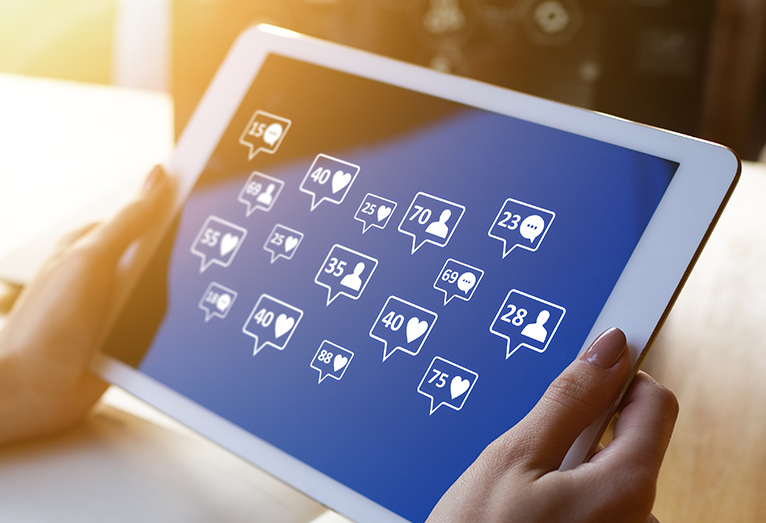 People are talking about you online! Whether it's good or bad, it's important that you listen and respond to all feedback.
You can monitor what people are saying about your company by creating a Google Alert and following your company's hashtag(s) on Twitter and Instagram. For example, if you're called "Smith Plumbing" then search #smithplumbing. Also, check your ratings on your social media pages and any comments on your posts regularly.
If you get any negative reviews/comments, don't just delete them! We'd suggest publicly replying to the customer, acknowledging their concerns and saying that you'll follow up with a private message to fix the situation.
For tradespeople registered with us, make sure that you update your Rated People profile regularly, too, because this will make sure that potential customers can find the most up-to-date information about your business.
2. Use social media
Did you know that offline tradespeople are losing out on over £7k from the millennial market? If you want to tap into these customers, then showcase your work by sharing photos and videos of your work on Instagram, Facebook and/or Twitter.
Check out our examples in point 3 for ideas to make your social media content more interesting.
3. Create new content
When you create content that's valuable to your industry, you'll answer some of the questions that your customers have – plus the ones that they didn't know they had. Useful content can also entertain, establish trust and build your authority with your audience.
Some examples of content include:
Quick tips and infographics (a visual representation of information), which build awareness. Check out Canva for free templates.
Case studies, blog posts, podcasts and videos, which encourage people to consider your company.
Product or service guides and demonstrations, so people can see you in action.
Make sure to include a call-to-action in all your content, for example: "visit our website" or "call us today", to make sure that you're giving your readers a clear message about where they can go next if they're interested in your services.
4. Get reviews from previous customers
Happy customers are willing to share their experiences with you more often than you think. Especially during lockdown, when people are spending more time on the Internet, shopping online and trying to support local businesses.
Ask your customers to leave a review in person, once you've completed a job. You can also ask for social media reviews in your email communications – make sure to include links to your account(s).
Marketplace websites make getting and showing reviews easy. At Rated People, we'll send out reminders to your customers to rate your work. You can read more about how our ratings work on our website.
5. Work on your SEO
Search engine optimisation (SEO) is the process of optimising your website to help it rank higher in search engine results. The better your SEO, the higher your website will appear on Google when people search for relevant terms.
Marketplace websites like Rated People have inbuilt SEO features that will improve your company's profile ranking. You can even use your profile as your website, if you don't have one!
6. Optimise your website for mobile
79% of UK adults use smartphones. So, it's important to ensure that your website is fully functional for any customers browsing on their mobile phone. Some simple steps that you can take include:
Not using long paragraphs, as these are difficult to read on-the-go.
Making content scrollable, so that visitors don't have to click through multiple pages.
Using high-quality images that are closely cropped, so that detail can be seen easily on smaller screens.
7. Track your customer data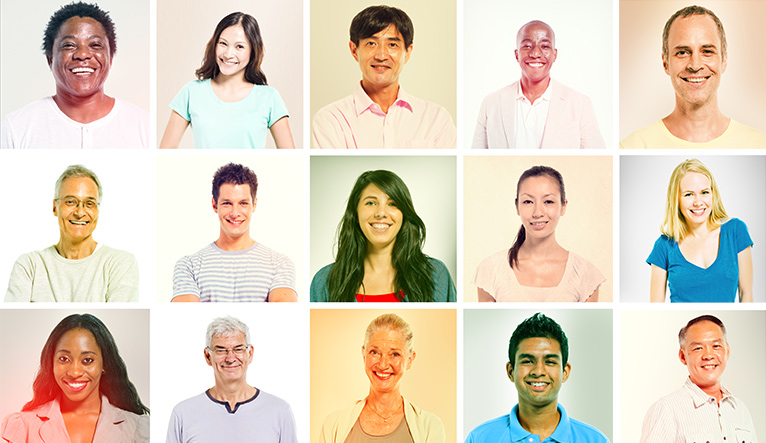 There's no point in improving your digital marketing if you're not tracking the new client opportunities that you're creating. You can track your customer data through:
UTM tracking
UTM is a (very) simple code that you add to any URLs (web addresses) that you make. Google lets you add up to five parameters:
Campaign source: where the visitor is coming from e.g. Google, a newsletter etc.
Campaign medium: which marketing channel they are coming from e.g. email or social media.
Campaign name: The campaign that the link is part of e.g. Black Friday Sale or summer campaign.
Campaign term (optional): Any adwords that you have bid on – read the guide to Google Ads for more info on adwords.
Campaign content (optional): Highlights the call-to-action that was used e.g. 'Click here' or 'Learn more'.
Create your own UTM links for free using Google's Campaign URL Builder.
Tracking phone calls
You can also track how many new enquiries you get over the phone. Create a 'Google forwarding number' in your adverts so that you can find out how many calls or messages you get from Google searches. It's really easy to use this feature – find out how it works.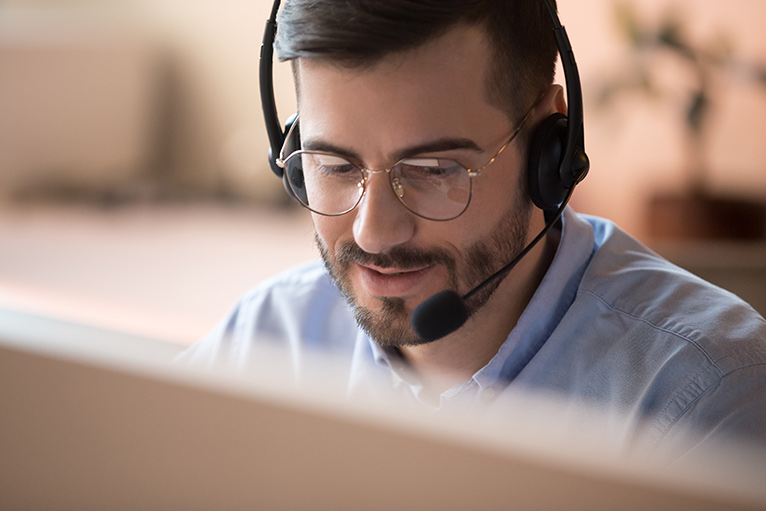 To find out more about how a marketplace website could help your business, get in touch with our team. If you're a small business owner in need of financial support to return to work, check out the business loans and grants available in our Coronavirus: government support for construction businesses article.
---
Note: The government has confirmed that there is no limit to the group size when you are meeting or gathering for work. But, workplaces should be set up to meet the COVID-secure guidelines – follow the government's guidance on how to return to work safely.
Note: Countries may approach the different phases of lockdown differently. This guidance is in line with the UK government's advice and is being followed in England. See the specific government websites for any differences.