Trade
Black Friday deals with Rated People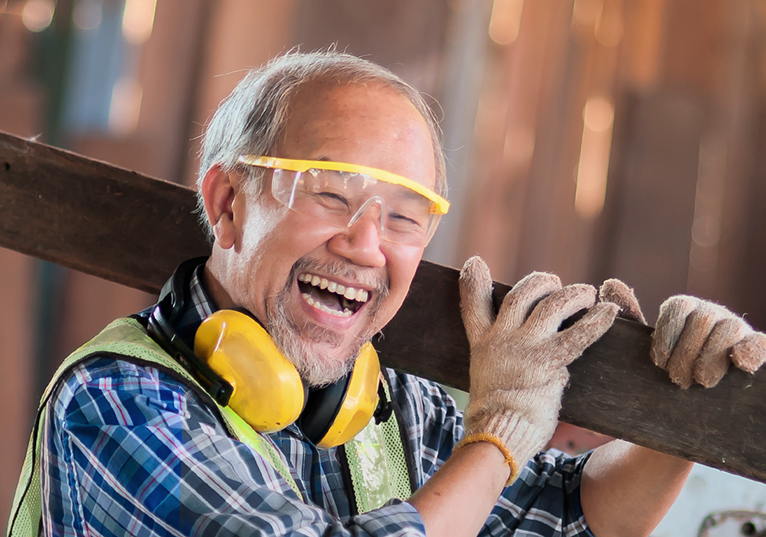 The most wonderful time of the year is here again. No, not Christmas… it's Black Friday!
At Rated People, we're celebrating the occasion by giving back to hardworking tradespeople. We're offering new customers 20% off all job leads until the end of the year so you can fill up your work diary for less. But hurry, the offer ends on Monday night.
ENQUIRE NOW
Also on offer are exclusive discounts on top of retailer's already cut prices, with Amazon, Currys and more. You'll find more details below.
If you're already on the platform you can enjoy 20% off new job leads over the Black Friday Weekend, through to end of Monday. View your live leads now.
Whether you're a loyal customer, new to our platform, or looking to come back, with all these great deals available there's never be a better time to be a part of Rated People!
Sign-up now for 20% off all leads until January
Not only does this mean you can get more work for less, freeing up cash for you to spend on family and friends around the festive season, but you'll also gain access to all the benefits of being a Rated People member.
Why sign up to Rated People?
When you come onto Rated People, you'll get your choice of job leads, 24/7, with instant access to homeowners' contact details. What's more, you won't be sitting around waiting for the phone to ring – or get calls when you just can't pick up. With Rated People you only pay for the jobs you want with the credit included in your plan, or you can top up with cash.
As a Rated People member, you get an online profile to promote your skills. Homeowners can also see your profile and leave positive reviews to help you grow your business.
For more information on how our service can help you, check out our 'why Rated People is worth it for tradespeople' blog.
Don't miss out – to grab yourself this great Black Friday offer of 20% off all leads until 2022, your Rated People account must be activated between 26th November 2021 – 29TH November 2021.
Speak to a Rated People agent today to sign up and receive all our exclusive Rated People membership benefits.
SIGN UP NOW!
Members discounts and deals
You know the drill! It's Black Friday, which means top notch deals and offers, but as a Rated People member you'll have access to even more savings.
On top of our 20% off leads offer, we're also helping you to save big on big retailer sites this Black Friday weekend.
For a limited time only, save more than ever with an extra:
10% off at Halfords
3% off all Amazon orders
7% off new tech from Currys
10% off at Halfords
If work is a bit light or you simply want to promote your business and have your pick of jobs, now is the time to come to Rated People for 20% off leads and access to our special offers.
Ts & Cs
Because we want to make sure you get the most out of our Black Friday offers, here are our Ts & Cs, plain and simple:
The '20% discount on all leads until the end of the year' promotion is only valid for customers who complete the activation of their account between 26 November 2021 – 29 November 2021.
The following tariffs are excluded from this promotion: trialist, pay as you go and pro-rata.
Rated People reserves the right to amend, alter or terminate this promotion at any time (including not proceeding with the promotion). Rated People's decision is binding in all matters.
Rated People reserves the right to carry out checks necessary to validate any facts in relation to the promotion, and not award the promotion in circumstances that it considers to be inappropriate.
VIEW LIVE LEADS
We hope you enjoy our Black Friday deals!
---