Trade
Trade news
Help to Grow scheme: Discounted digital tools and management training for SME businesses
In the Budget presented on 3rd March 2021, the government announced that up to 130,000 small-to-medium sized businesses will get free training, advice and discounted software, through the new Help to Grow scheme. There are two programmes within the scheme – find out how they could help your business, below.
---
Up to 50% off digital tools for small businesses.
Free advice on improving your business's digital capabilities.
90% off management training covering strategy, marketing, finance and more.
---
The Help to Grow: Digital programme
A new programme to give you the digital tools and knowledge needed to boost your business's performance.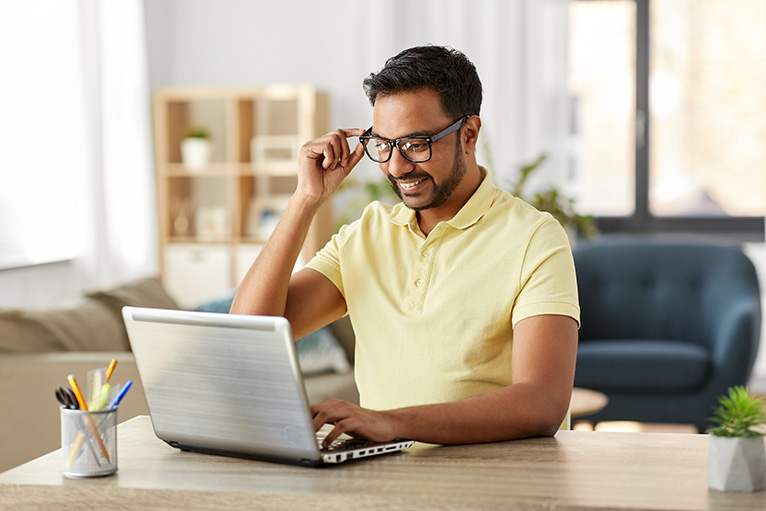 Lots of trades businesses have moved online to reach new customers during the coronavirus (COVID-19) pandemic. The Help to Grow: Digital programme aims to help SMEs become more efficient through the use of digital software.
How the programme works
From Autumn 2021, small businesses can get free, impartial advice on how technology can help their business, through a new online platform. Plus, they'll be able to apply for a voucher for 50% off the cost of productivity-enhancing software, worth up to £5,000.
We'll put more details about the online platform and the list of approved software available in this blog post, once they're provided by the government.
Benefits for your business
Find out how to manage your accounts and finances digitally. Many finance-related processes that you're required to do for your business are moving online. An example of this is the compulsory Making Tax Digital service, which requires tradespeople to use digital records and software to submit VAT returns. So, it's important that you get up to speed with the latest financial management software.
Pay less for the latest digital tools. Technology can help businesses operate more efficiently, which is particularly important for busy tradespeople. Through the scheme, you can access innovative digital tools for less.
Eligibility criteria
The government will publish the full eligibility criteria this summer. However, they have said that vouchers are expected to be available to UK businesses that:
Are registered at Companies House.
Have between 5 and 249 employees.
Have been trading for more than 12 months.
Are buying the discounted software for the first time.
We'll update this blog post with the final eligibility criteria once it's available.
How to apply
Applications for the scheme aren't open yet. However, you can register your interest in the scheme today, by entering your Companies House number into the portal on Gov.uk.
---
The Help to Grow: Management programme
A new Executive Development programme helping senior leaders in SMEs improve their skills around leadership, innovation, marketing, financial management, responsible business and more.
How the programme works
From June 2021, university business schools around the UK will be providing a 3-month training programme for 30,000 small businesses, through the Help to Grow: Management programme. Training will be made up of a practical curriculum featuring:
8 2-hour sessions online held by small business experts.
4 interactive case study workshops.
1:1 support from a business mentor.
Peer networking, including group calls where you can share experiences with other small business leaders.
An Alumni Programme, which includes business clinics, events with speakers and networking events.
The government will cover 90% of the cost of the programme. Participants will need to pay £750 to take part.
Benefits for your business
You can do it whilst working full time. The training has been designed to fit alongside your normal work.
You'll get a personalised business growth plan at the end. Plus, your mentor will give you expert support to help you develop your growth plan.
Learn how to build your business resilience to future shocks. The pandemic has created many challenges when it comes to running a business. That makes it even more important that you develop your business resilience.
Eligibility criteria
UK SME businesses from any sector (excluding charities), that have:
Been operating for over 1 year.
Have between 5 and 249 employees.
The participant from the business must be a decision maker or senior management team member, such as the Chief Executive or Finance Director. They must also commit to completing all sessions in the programme.
How to register
Applications for the scheme aren't open yet. In the meantime, you can register to be notified when a programme opens near you on the Small Business Charter website.
Interested in more government support available now? We've put together a full guide to the financial support available for construction businesses on our Trade Advice Centre.