It's time to start preparing your home for the much-anticipated winter festivities. If you're thinking of changing things up and experimenting with a new colour palette but you're unsure which colour scheme fits your home interior, look no further. We have gathered this holiday season's most popular home colour palettes, displayed in different settings, so you can have as many options as possible.
Whether it's simply adding a festive colourful wrath in the hallway or creating the perfect holiday living room with a daring red shade, changing your home colour palette will brighten your home with the vibrancy and cosiness of the winter holidays.
What better way to achieve the magical feel of Christmas than by redecorating or styling your home for the season? Whether you opt for a more traditional theme or try something new this year, with our festive colour ideas you create the perfect holiday atmosphere.
Need to redecorate your home in time for the festive season? Find a local Rated People painter and decorator.
FIND A Painter AND DECORATOR
Red and Gold: Traditional colourway
The classic red and gold colour palette remains a popular option for many homeowners this year. The warm red tones and bright golden yellow shades act as the ideal decoration colours to compliment a traditional interior design. Adding this colour scheme into your home this year is a timeless style that immediately brings the festive spirit.
Blue and Silver
The contemporary alternatives to typical festive colour themes are growing in popularity. The combination of a blue and silver colour scheme throughout your home this festive season will help elevate a modern interior design whilst bringing fun to your celebrations. The muted and cooler tones of silver work best with a minimalist interior design.
Dark shades with gold accents
Dark shades of blue and purple paired with light gold accents within your holiday décor will instantly give your home that much desired wintery aesthetic. The combination of dark tones with bright accents will immediately make your home sophisticated yet inviting.
Want to give your house an extra cosy feel for winter? Check out our how to transform your conservatory for winter blog.
White and Wood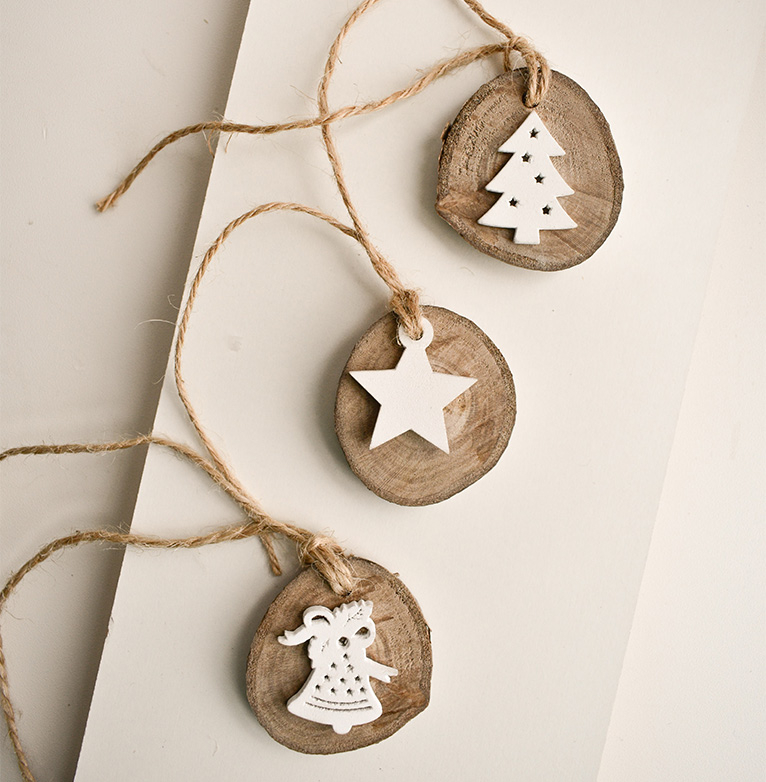 This neutral and classic colour combination complements any decorating style, to bring warmth and brightness into your home. White and wood are the perfect match this holiday, bringing the snowy days of Christmas indoors.
Shades of Green
Create the perfect festive feel in your home by combining different shades of forest, emerald and pine green. Evergreen plants such as holly, ivy, and mistletoe don't have to be the only ways to incorporate a green colour palette into your home.
Been inspired to inject your home with Christmassy vibes? Post a job on Rated People and receive quotes from our qualified tradespeople.
FIND A TRADESPERSON
---